 The Next Generation Cutter
How To Use the EQUADOSE V2 Tablet Splitter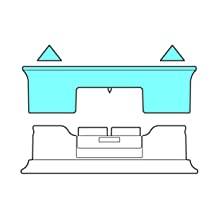 Open your splitter by removing the top.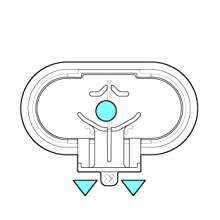 Pull back the centering mechanism to make room for your pill.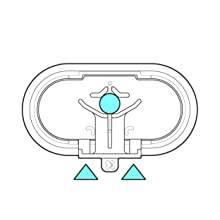 Center the pill by sliding the centering mechanism forward.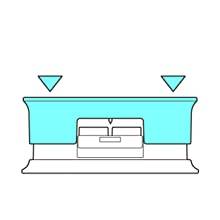 Replace the top, and press down to split your pill. The bottom blade will automatically engage from the bottom.
I've been fighting and cursing the "clamshell" style pill-splitter widely available at brick-and-mortar stores for months. I found this splitter and the moment I saw who makes it, knew it was a winner.
Believe me; this one works!

Equadose v. 2 really works beautifully and is the result of the owners actually paying attention to customer feedback and creating this new elegant design.
- Instinct., Amazon Customer
Cuts Everytime no issues I sit and do 50 pills every month!

Wow. Liked the first one . But I really like this new one so simple and durable we all use it and enjoy it
- Mike M., Amazon Customer